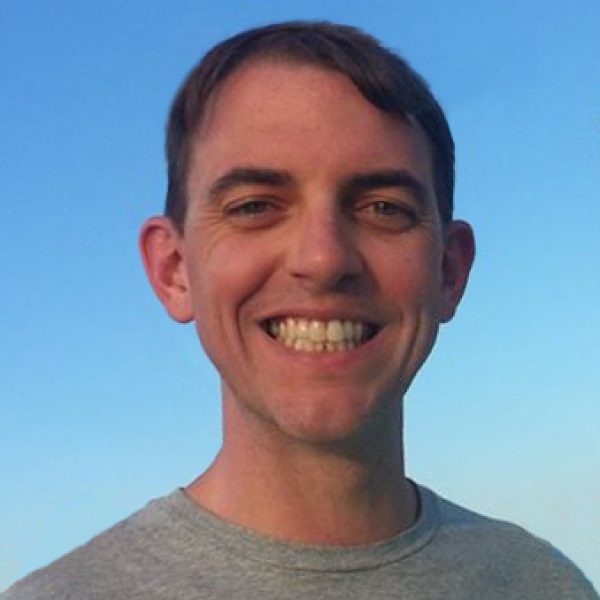 David Koesters
Distribution & Media Services
dkoesters [at] opensignalpdx.org
I provide technical assistance to producers, monitor and schedule the Open Signal channels, and ensure your shows air properly.

Ask for me when you need help uploading a show, have questions in the studio or about the equipment, or anything regarding distribution or media services. If I don't know the answer, I will do my best to connect you with someone that does.

My background includes broadcasting, the military and law. I also make cartoons; animation is my outlet and refuge.