Open Signal Partners with We Count Oregon for the 2020 Census
March 26, 2020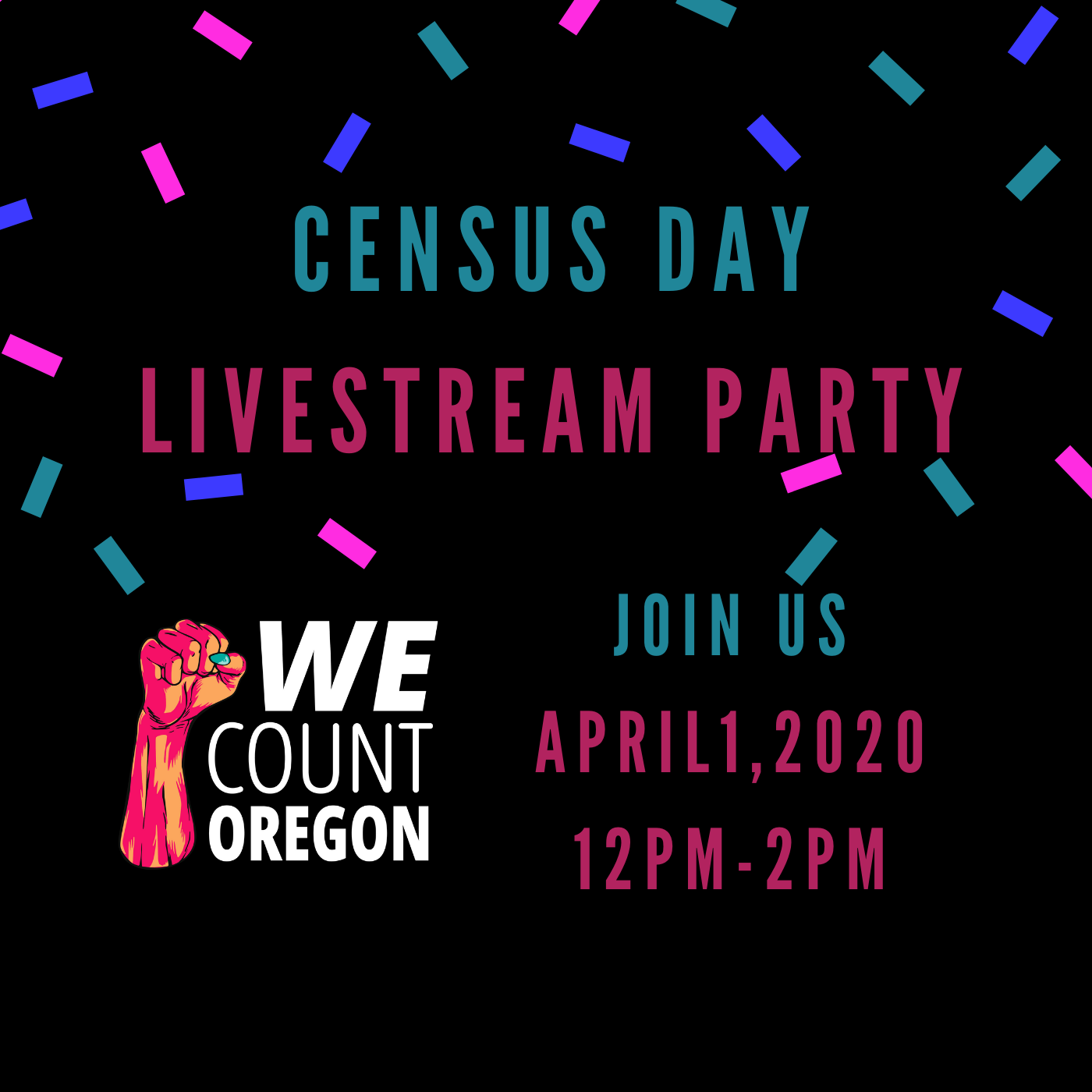 Census Day is April 1, and Open Signal is partnering with We Count Oregon to provide community assistance!
As this is the first time the Census will be offered online, we will have staff available to answer your questions about the Census.
We Count Oregon will also be hosting a statewide live stream celebration of Census Day on April 1 from 12pm to 2pm PST. It will feature Census support, interviews, music, giveaways and more.
Stay tuned to our social media and newsletters for an announcement on specific dates and hours. More information can be found on We Count Oregon's website below.

Take the Census:
2020census.gov
Register for We Count Oregon's Livestream Party on April 1:
bit.ly/JoinCensusDay
Learn more:
WeCountOregon.com
Oregon2020Census.gov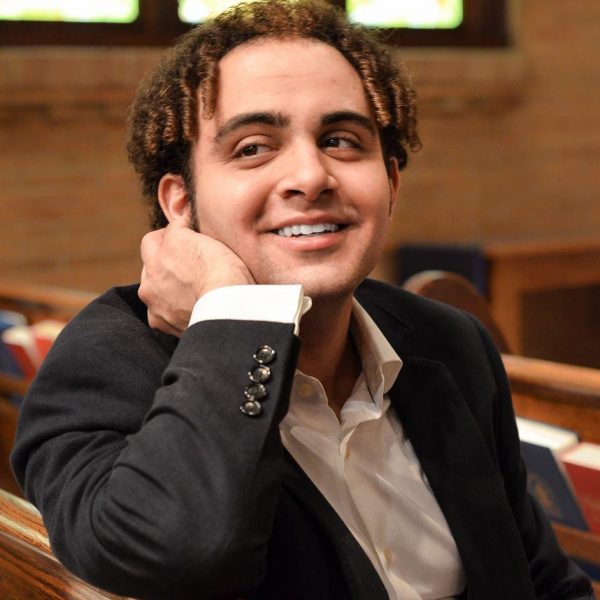 Yousef Hatlani
Marketing Manager
yousef [at] opensignalpdx.org
(503) 536-7622
Pronouns: he/him/his

I manage Open Signal's marketing department, directing our communications and helping shape our brand. I come from a for-profit background, having worked with various marketing firms since graduating from Portland State University.

I have also been involved in Portland's music scene since 2008, working as a sound tech for KPSU and a promotions assistant for the dearly departed Backspace. I have served as the photo editor & co-founder of Faces on the Radio since 2012 and am a musician and DJ.
← Return to index