Facility Use Updates for Spring
April 01, 2022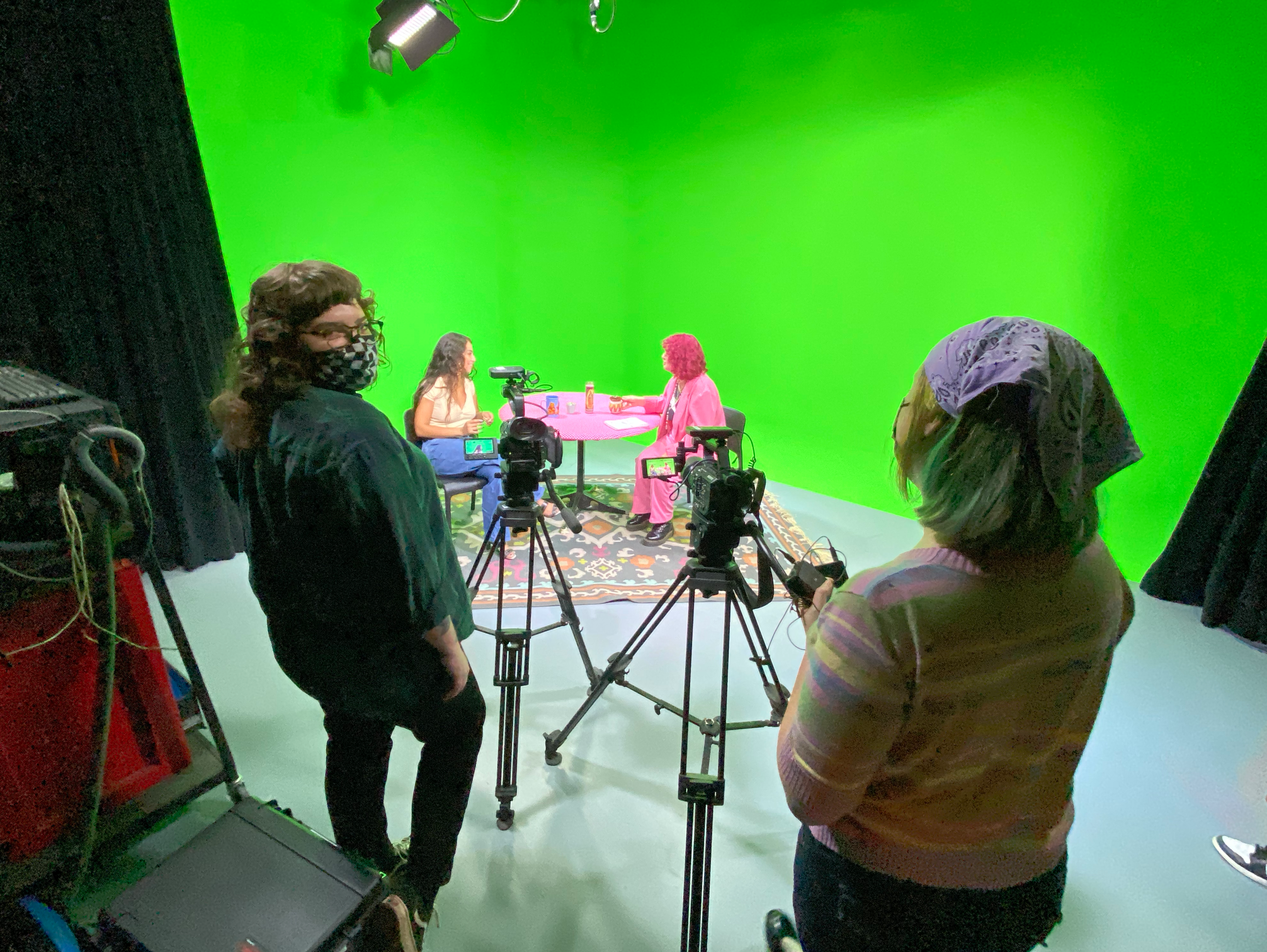 Spring is here, and we're excited to keep you posted on what we've been up to.
Though Oregon's mask mandate has ended, in the interest of the safety of our staff and community we will continue to require that face masks be worn while in the building until June 30th. Masks may be removed while eating or drinking and while on camera if the person on camera is able to provide proof of full COVID-19 vaccination status.
Our updated Public Facility Safety Policies are in effect from April 1st to June 30th. Read them here.
Programs
We are continuing to operate by appointment for those in our programs. This includes use of our studios and equipment library. Open Signal's programs currently prioritize those who are: Black, Indigenous and people of color; English language learners; and people living with dis/abilities and low incomes. We also partner with nonprofits who work with these communities.
Our programs include our seasonal production cohorts (which have supported 42 media makers with more than 1,000 training hours to date), Teach to Learn (which supports nonprofits with training and equipment so they can create their own media projects), and Open Signal Labs. Our cable series producers are also still working in our facilities to create their shows.
Studio Volunteer Workshops
Interested in getting involved with our cable TV shows? Studio Volunteer workshops are back! Learn television production skills through our series of free workshops for Open Signal members. Each workshop focuses on one aspect of our industry-standard HD sound stages. Taking any of these puts you on our studio crew volunteer list, putting your skills to work on an existing Open Signal cable series.
Check out the workshops on our calendar.
Apply for a Cable Series
Interested in getting your own show? Apply for your own cable series when Summer season applications open up on May 4th. Find out more in our first time guide.
Our studios are available for rental when not booked by program participants or series producers. For rental information, fill out our Inquiry Form.
Signal Share
Though we're not able to catch up in our lobby like we used to, sharing space is a priority for us. We invite all Open Signal members to attend our monthly meet ups! Signal Share is a virtual space for community building, skill sharing and catching up. This month we're joined by journalist and filmmaker Kavitha Chekuru, who'll share from her experiences as a senior producer for Fault Lines, Al Jazeera English's award-winning documentary program covering U.S. policy and its role around the globe. She'll be in conversation with Andrew DeVigal, Open Signal board member and Associate Director of the Agora Journalism Center. Register here!
We're excited to keep sharing what we've been up to, and look forward to spending time working with and being in conversation with folks in our community!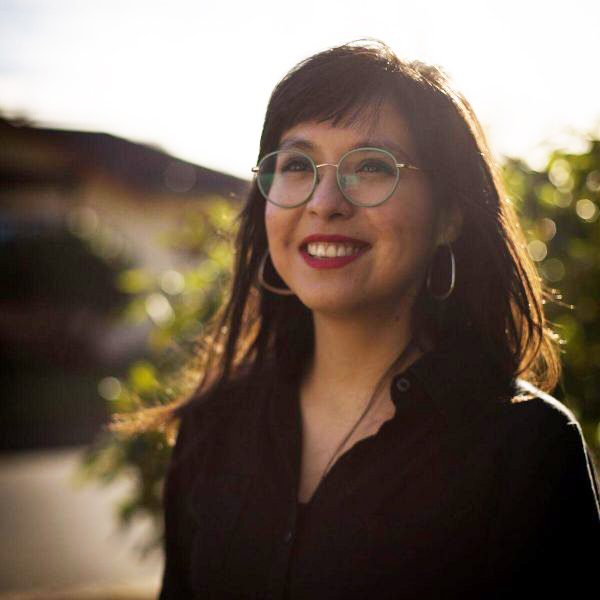 Daniela Serna
Communications Manager
daniela [at] opensignalpdx.org
Pronouns: she/her/hers, they/them/theirs

¡Yo hablo español!
I work in our Strategy & Development department, managing Open Signal's digital and print presence, and developing strategies to support the organization through clear and transparent public communications.

Outside of work, I am dedicated to resource sharing and skill-building in Portland's arts and music scene, organizing gatherings and workshops to hold space for and increase the visibility of BIPOC, women and and nonbinary artists. 
← Return to index