Meet Ahmad, Community Producer
December 27, 2018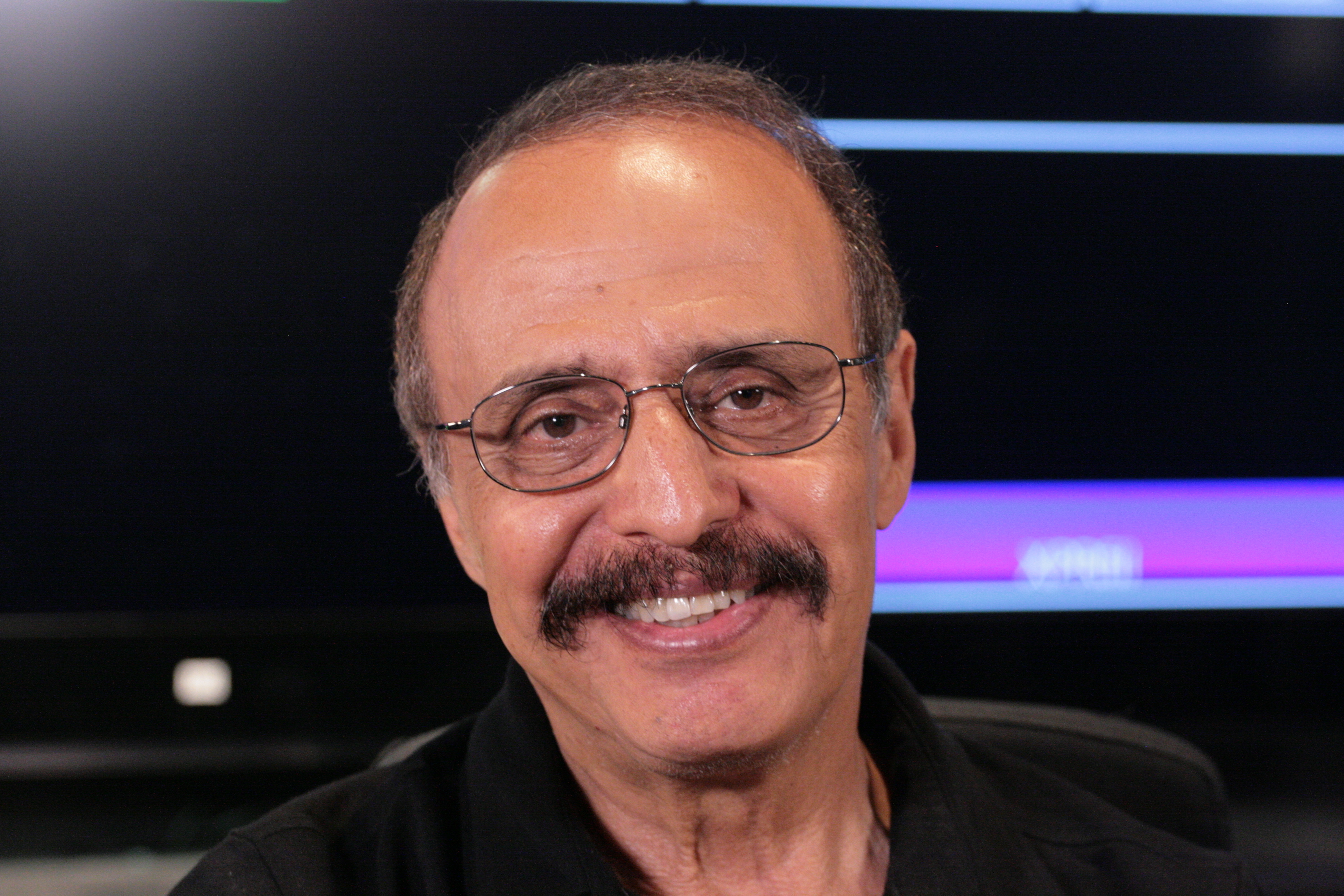 Ahmad Mostafavi is the writer and producer of My Iran, a long-running weekly series on Open Signal that began in 1990. The show aims to provide unbiased, up-to-date news and interviews with members of the Iranian community nationwide.
"When I started my program, there were no local media outlets serving the Persian-speaking community in the Portland area," Ahmad says. "As a member of the Iranian community, I felt I could produce unbiased programs that weren't influenced by advertisers or supported any specific political party."
Ahmad began taking classes at Portland Cable Access in 1989 and started producing My Iran soon thereafter. Although he originally intended to film just 13 episodes, the program has since kept running for nearly 30 years.
"My Iran is the only locally-produced television program in the state of Oregon that provides the community with local, national and international news and commentary that pertains to Iran and Iranian culture," Ahmad continues. "This 30-year program has become a trusted news hub that not only builds connections between local Iranians but also offers a bridge to other community members interested in learning about Iranian life."
"Open Signal serves the underserved populations and those who don't have the opportunity to voice their opinions through mass media."
— Ahmad Mostafavi
The majority of My Iran is actually filmed in Ahmad's home studio, and he submits the finished episodes to air on Open Signal's cable channels. For larger productions, such as the annual Iranian New Year special, he books Open Signal's studios.
"Open Signal has facilitated the production of this program in many ways. My favorite service is their staff support; I consult with them and get their input about the length of the production, recruitment of crew members, studio reservations and field equipment checkout."
"Open Signal serves the underserved population and those who don't have the opportunity to voice their opinions through mass media. It is an alternative media, used by many producers who have something to share with the community but are unable to do so through traditional media."
Join us!
Help Open Signal continue to provide Portlanders like Ahmad with free and open to access to create and broadcast their stories by making a donation before December 31 through the Willamette Week Give!Guide or through our website. Your donation will also make you a card-carrying member of Open Signal through 2019!
← Return to index