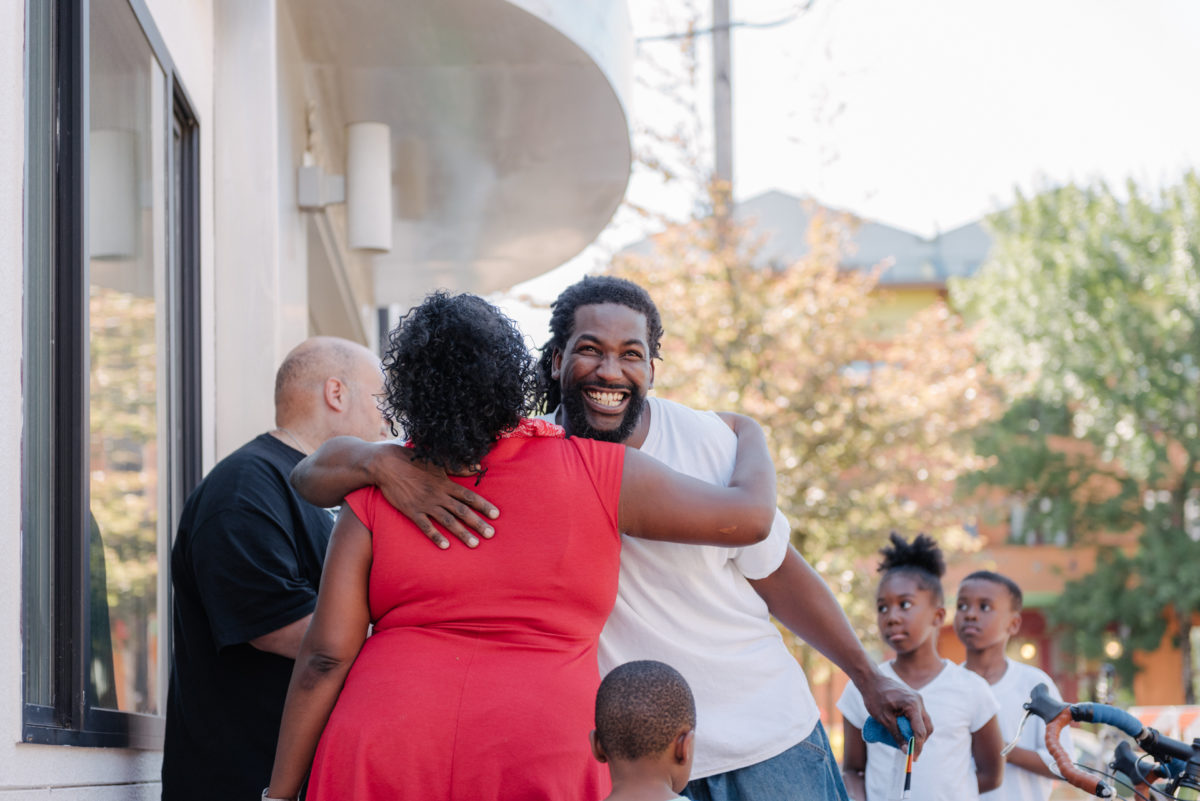 Join our community! This summer, Open Signal launches a new membership program that includes absolutely everyone.
The minimum contribution to become a community member is $1, which gets you free access to our state-of-the-art media equipment and production studios, special events and more.
Visit our front desk during open hours to sign up. Or, make a contribution of at least $5 online, and you'll be automatically entered into our community membership program when it goes live in May.

This program will not only strengthen our community and deepen your experience as a community member, but it will also help diversify our funding streams, ensuring that our resources will be around to serve Portland for decades to come.

Learn more about our Community Membership program by downloading our Frequently Asked Questions (FAQ) document.
Upcoming Events