Meet Shaheed, Community Producer
December 13, 2018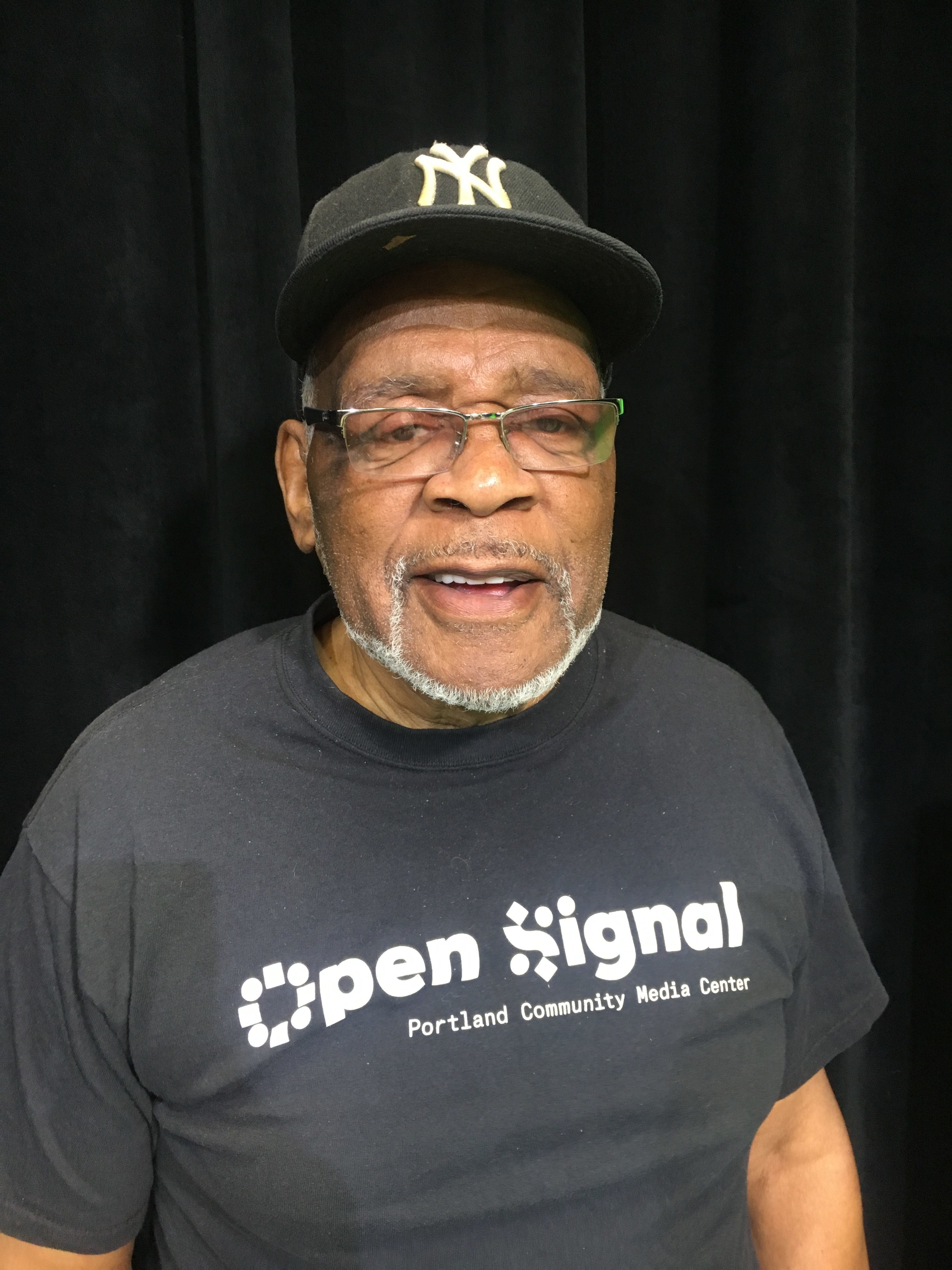 Shaheed Haamid has been with Open Signal from the very beginning. He began broadcasting his show, Al-Islam in Focus, as a University of Portland student in 1983, when the organization was still named Portland Cable Access. Shaheed compiles clips of lectures, exploring different aspects of Islam in every episode.
"Open Signal has allowed me to correct some of the negative stereotypes and images that people have of the religion of Al-Islam. I'm able to address issues directly," Shaheed says. "The amount of revenue it would take to get exposure and present our message on commercial media would be substantial. Open Signal stands as a beacon in the media wilderness."

"My favorite things about it are its accessibility, their staff's knowledge of broadcasting and program presentation, its presence in the community and the producers who push for the accountability of public officials."


"Open Signal stands as a beacon in the media wilderness"
— Shaheed Haamid

Shaheed also cites Open Signal's equipment library and media classes as factors that set the organization apart from other public access stations for him.

"My work has demonstrated that if I can do it, anybody can. I'm a layman trying to do television — and through Open Signal, I can continue to communicate to its community as well as the broader community at large."

"I've doing what I've been doing for so long, it's difficult to put it into words what it means to me. It was first introduced to me as Portland Cable Access, then Portland Community Media, now Open Signal. During that time, I have traveled to other cities throughout the United States and have not found anything comparable to Open Signal."
Join us!
Help Open Signal continue to provide Portlanders like Shaheed with free and open to access to create and broadcast their stories by making a donation before December 31 through the Willamette Week Give!Guide or through our website. Your donation will also make you a card-carrying member of Open Signal through 2019!


← Return to index