See Work by NW Documentary Students on Our Cable Channels
April 03, 2017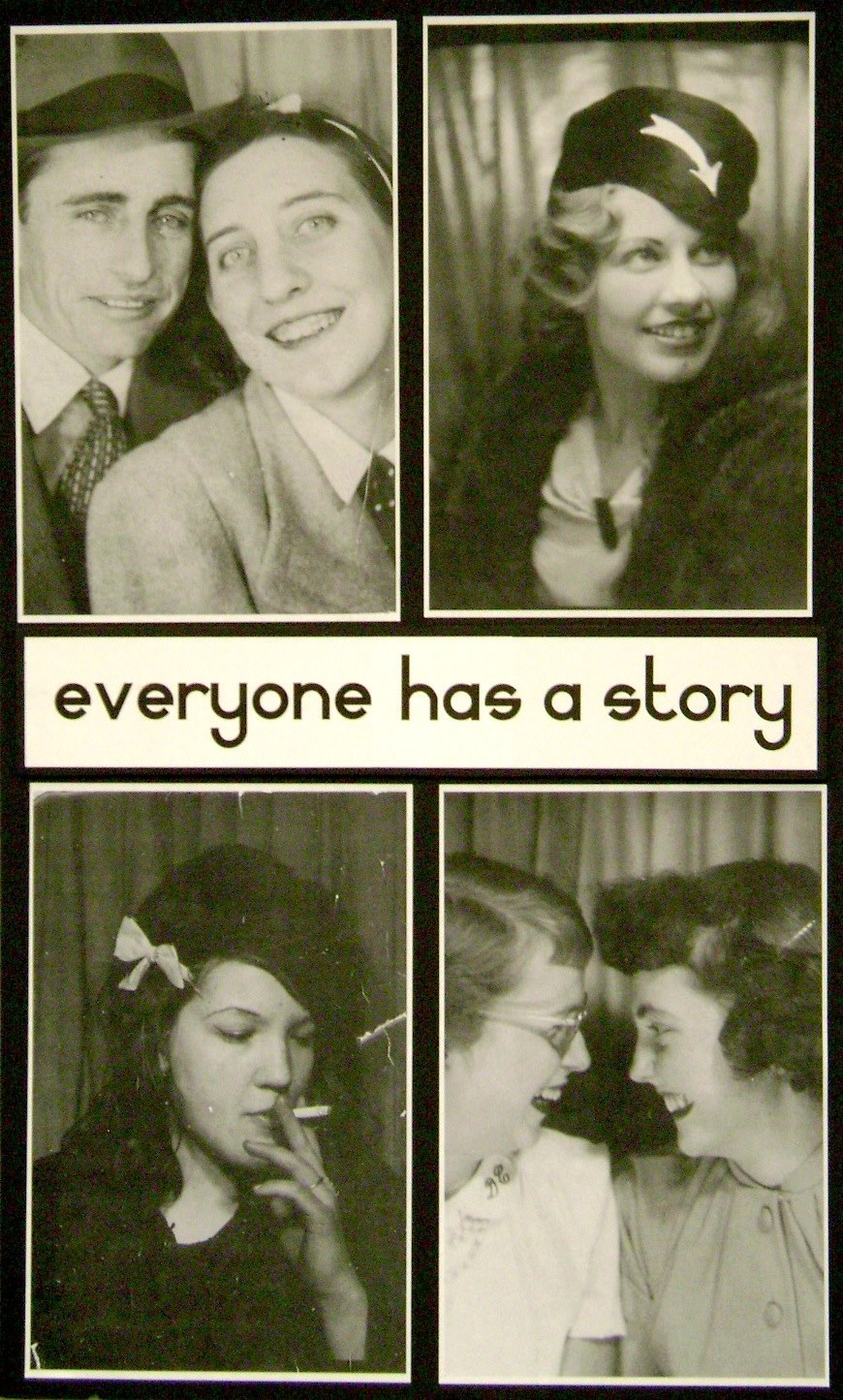 Starting this week, you can see the NW Documentary program "Everyone Has a Story" on Open Signal's Pulse of Portland channel (Comcast channel 29 & CenturyLink channels 8004 & 8504).
"Everyone Has a Story" features DIY documentaries by NW Documentary students, as well as docs by youth from their Documentary Explorers camp (a joint project of NW Documentary and Oregon Museum of Science and Industry (OMSI)).
Catch "Everyone Has a Story" at 3 p.m. on the first and third Mondays of every month; 7 p.m. on Thursdays; and 2:30 p.m. on Saturdays.
← Return to index