An Exciting Update from Bea Bedard
May 14, 2019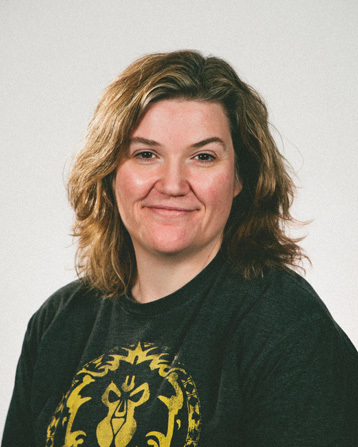 Dear Community Media Colleagues and Friends,

After 12 years at Open Signal and Portland Community Media, I have accepted an offer for the position of Program Coordinator with the City of Portland's Office for Community Technology (OCT) which begins on May 23. My last day with Open Signal will be May 21.

In case you are not aware, OCT staff support the Mt. Hood Cable Regulatory Commission (MHCRC) and the City of Portland with franchise negotiation and oversight. In my new role with OCT, I will be better positioned to support community media and digital equity efforts by working within the City and with the MHCRC in a public policy and regulatory capacity. This is a great opportunity to help usher in the evolution of media regulation in service to the community.
I grew up in community media and have known many of you for a very long time (you know who you are!) Starting at age 16, while attending Jefferson High School, I got my start in local origination as production crew for Black Community Television at Paragon Cable. Larry Dunham and Lenny Edwards were instrumental in helping me establish my media career, and teaching me the tech fundamentals—while maintaining a focus on the people and the message. Jack Schommer at Mt. Hood Community College provided me with an in-depth understanding of the community media movement, and Rob Brading at MetroEast supported and encouraged my interests in policy development.

At Portland Community Media/Open Signal, Cece Hughley Noel (a serious policy wonk!) gave me the guidance and opportunity I needed to build my experience and achieve my personal goals. And finally, Justen Harn reminded me that what we do and have done for over 35 years is exciting and fun, and that we all need to take a step back once in a while and be amazed!
I have played many roles throughout my years in community media: producer, educator, technician, engineer, policy wonk, social worker, coach, advocate—but always with the goal of protecting and supporting the community's ability to practice their first amendment rights through access to mass media. My role going forward will allow me to focus my energy on the regulatory policy and systems that will ensure our community continues to have the means and opportunity to participate effectively in digital life, engage with their governments, and connect with one-another in an equitable, inclusive and open way.
The staff and volunteers at Open Signal, MetroEast, CCTV and WFMC have been my family. It has been my great privilege to serve you, learn from you and work alongside you in our shared effort to build a more equitable and inclusive community through media.
With warmest regards,
Bea
PS:
The Producers' Circle meeting this Thursday, May 16 at 6:30pm will be an opportunity to ask me anything you want (within reason, ahem) about the new role, or the transition and staffing at Open Signal, or other questions you might have.
And, please join us at the Producers' Circle on June 20, for my official send off party! There will be cake!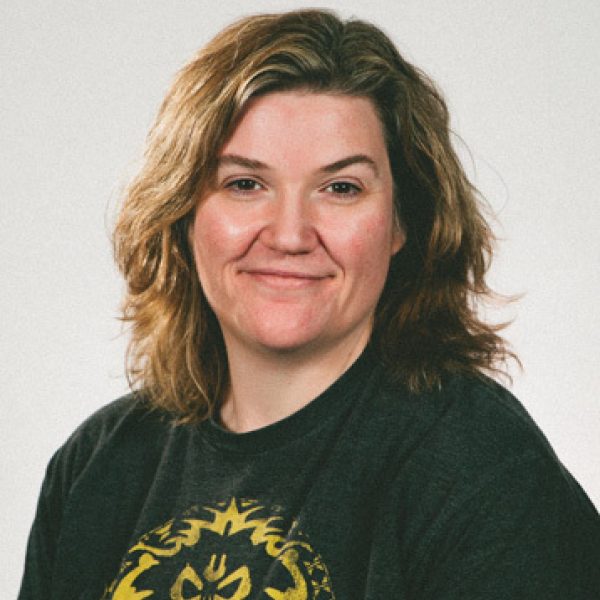 Bea Coulter
Program Coordinator, City of Portland
Bea is the program coordinator for the Mt. Hood Cable Regulatory Commission and the Office for Community Technology at the City of Portland.
← Return to index