Space Updates at Open Signal!
January 16, 2018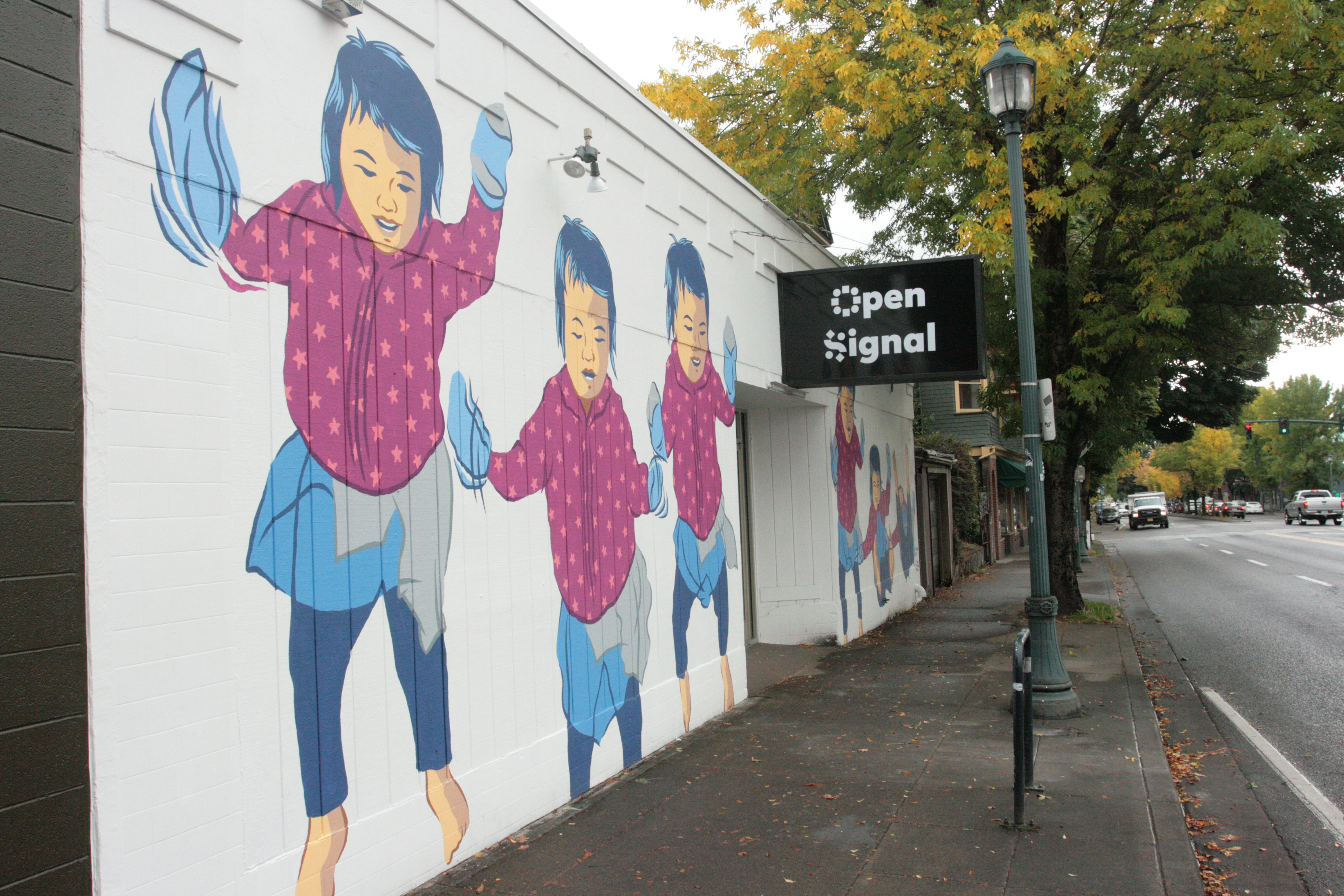 We're back from our winter closure! Over the break, our Media Services was busy making a number of updates to our facilities:

- First off, we cleaned our studios and gave the floors and Chroma Key Cyc walls a fresh coating of paint:


- We performed assessment, maintenance and repairs on our field and studio equipment, including our field recorder and lenses. Our studio pedestal is also currently being evaluated for repair.

- Media Services has also ordered new rolling dolly carts for stacking chairs.

- Xpressions Creation Stations have been installed in the cafeteria: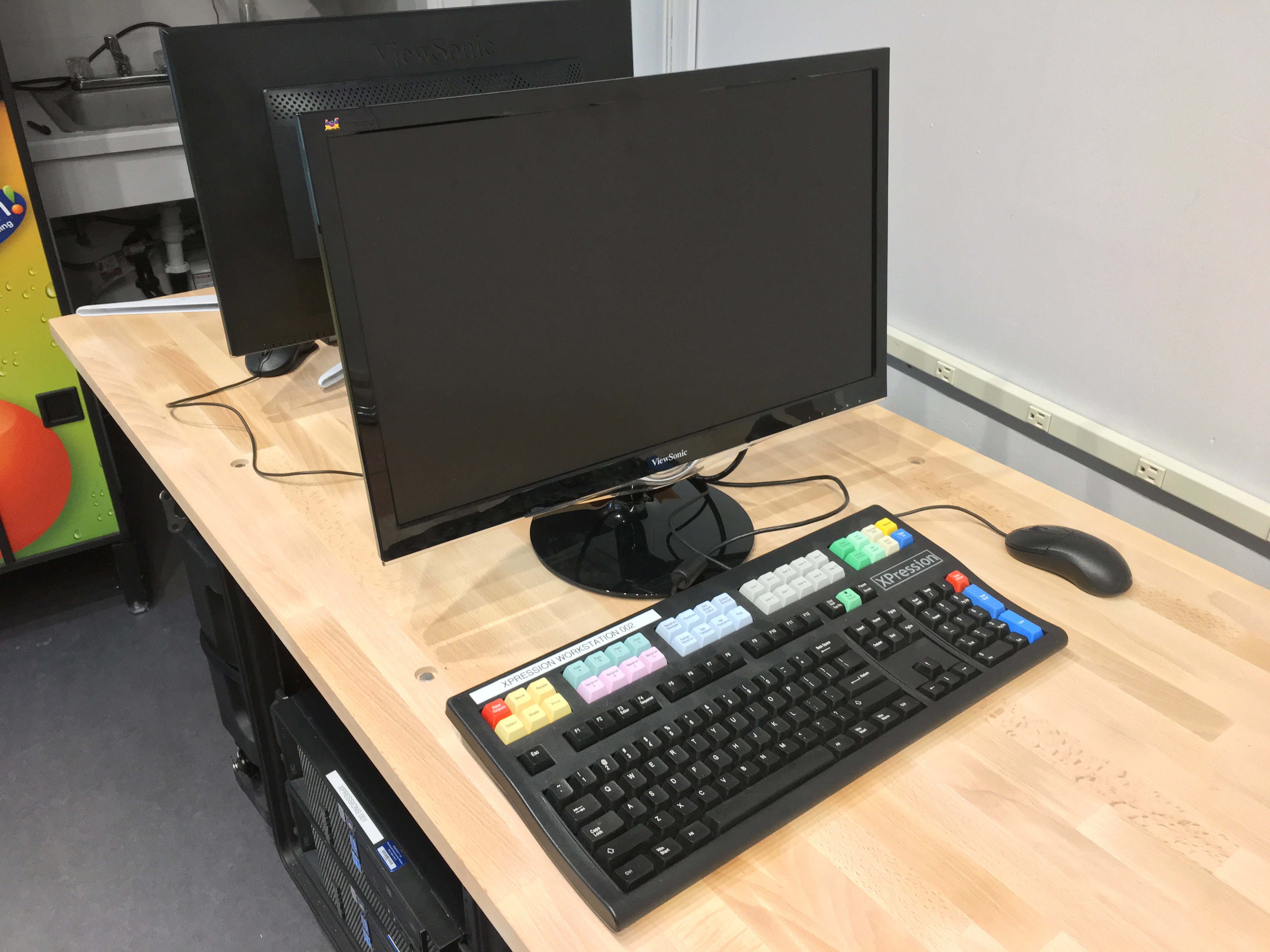 - And finally: our Media Services staff received a great deal of training for accurate equipment check-in, checkout and reservations. They also underwent training for glitch analog video processing and Adobe Premiere management, as well as for using our studio switchers and audio board.

We've also installed a brand new vending machine for our producers in the cafeteria, fully stocked with snacks and drinks. It currently accepts cash and will be set up for cards soon.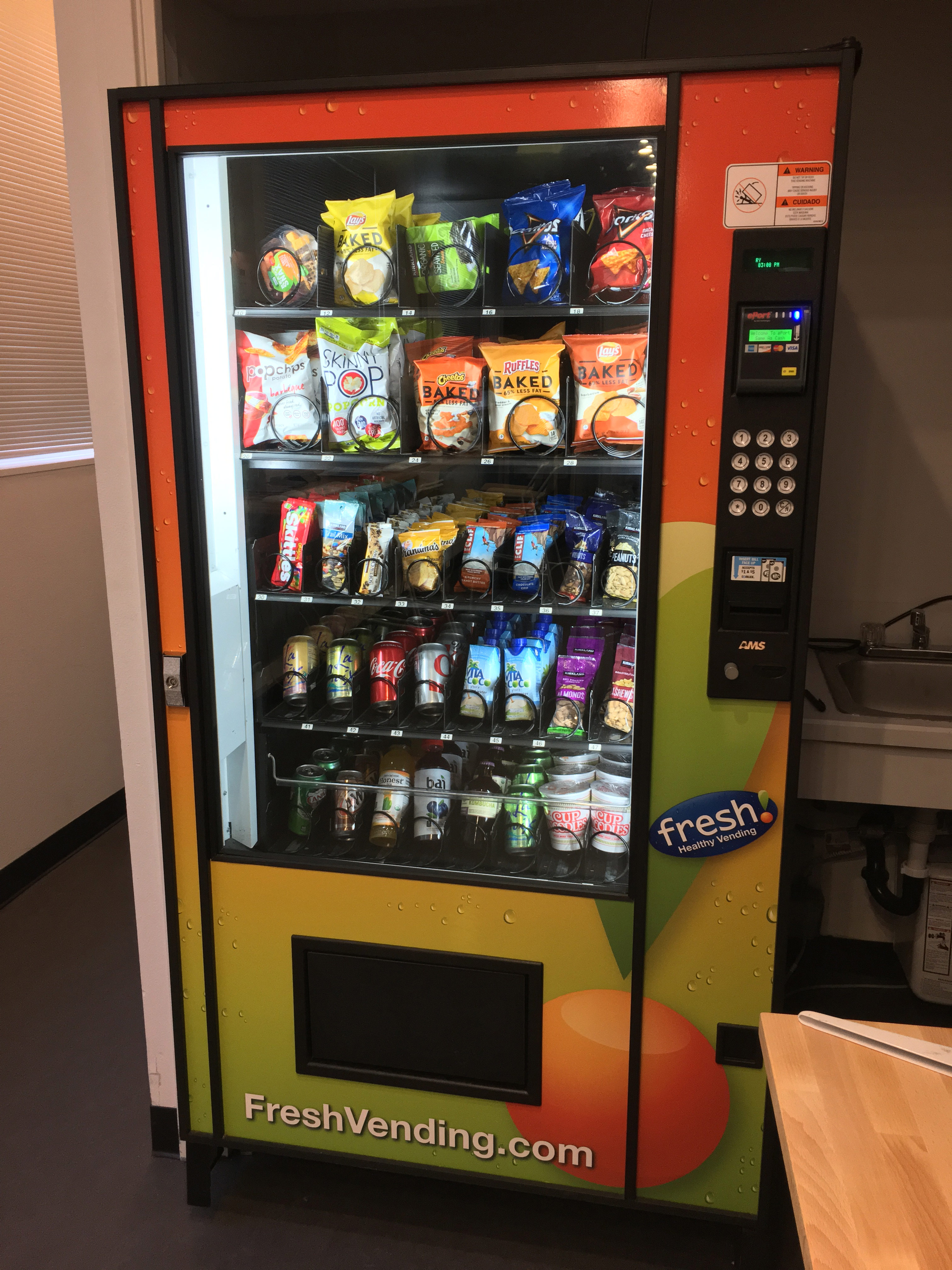 Stop by and have a look!
← Return to index