Contact Your Local Representatives About the FCC
January 31, 2019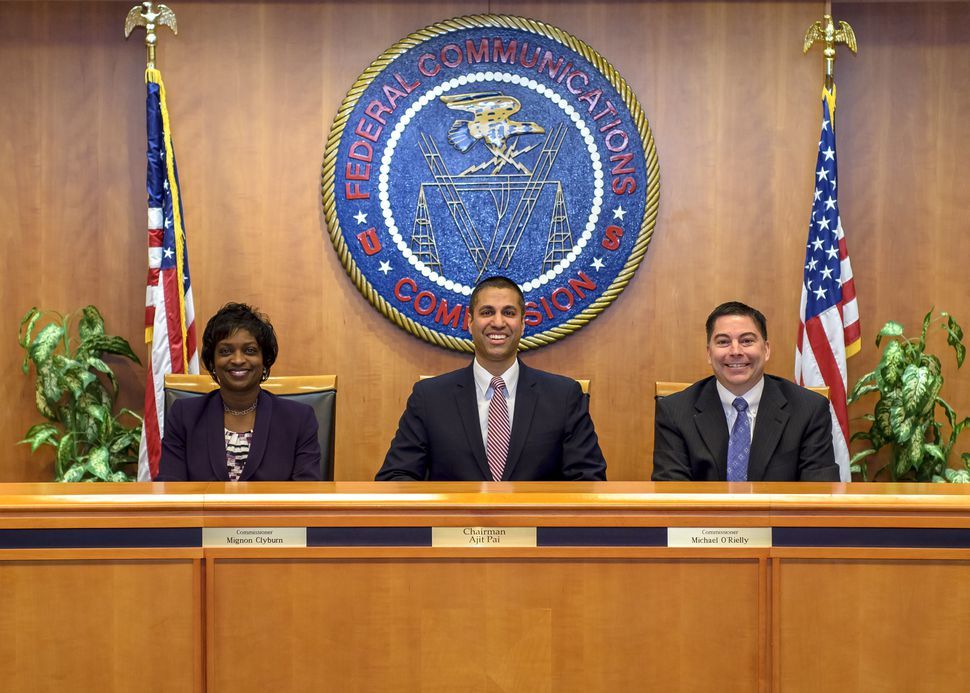 Updated April 4, 2019: The Alliance for Community Media (ACM) has created a campaign on Petition2Congress.com to stop the Federal Communications Commission from defunding PEG (Public, educational and government access) channels.

The petition has already generated over 7,200 comments from community members around the country. It is part of a larger effort to protest Docket 05-331, the proposed policy that could defund community media throughout the country.

Sign the petition here:
https://www.petition2congress.com/ctas/stop-fcc-from-defunding-peg-channels

Original post:

Following the longest U.S. government shutdown in history, the Federal Communications Commission is resuming work on Docket 05-311, the proposed policy that could defund community media throughout the country.
In light of this, we are calling on community members to contact their local U.S. House Representatives within the next 60 days, imploring them to voice their concern directly to the FCC.

For those in the greater Portland and Beaverton area, your local representatives are Earl Blumenauer and Suzanne Bonamici.
Click here to view the complete directory of U.S. House Representatives.
Although email is the most convenient way to contact your representative, you may also reach them by phone: after finding out who your local representative is, you may call the U.S. Capitol Switchboard at (202) 224-3121 and ask to be connected to that congressperson. Once your call is answered, always let them know what specific issue you are calling them about.
Congresspeople need to hear your personal stories about how access to media creation technology and training has helped you, the impact it's had on your community and why it's important to protect funding for community media.
Here are some points we've prepared to help you get started on your comments:
Community media is a means for staying involved in City governance by having access to City Council meetings
It's one of the only remaining uncensored forums for the practice of first amendment rights to free speech, expression and religion
It provides opportunities for marginalized populations to connect, share, organize and work toward positive social change
It provides the community with a means for expressing and sharing the art and culture of our community
It provides those who don't have access to the internet and who can't afford higher education with vital technology skills, digital literacy, and a means for accessing low cost, online education opportunities
We also ask that community members insist House members to co-sponsor California Representative Anna Eshoo's HR 530, which overturns the FCC's wireless cell site regulations and restores the principle of local control over local property to meet local needs.
The Bill doesn't directly affect community media, but it supports the fundamental belief that local communities should control the use of their own property to support telecommunications — a key issue for every public, educational, and government access channel in the United States.
If you'd like to know more, please contact me via my info below!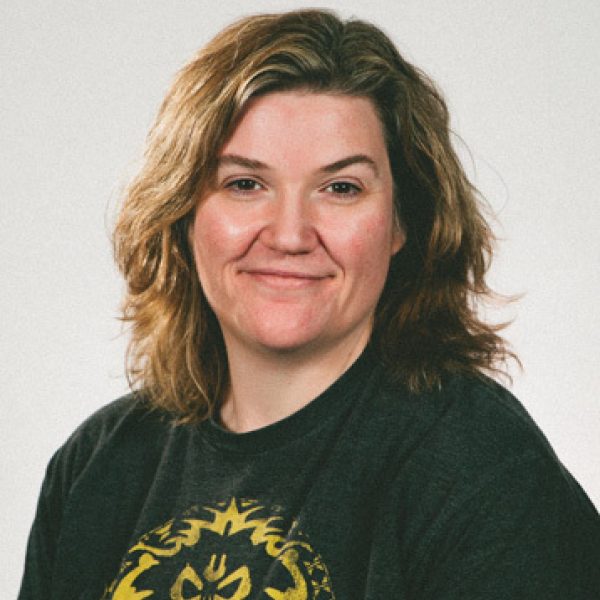 Bea Coulter
Program Coordinator, City of Portland
Bea is the program coordinator for the Mt. Hood Cable Regulatory Commission and the Office for Community Technology at the City of Portland.
← Return to index