Meet Aylee, Teen Mediamaker
December 20, 2018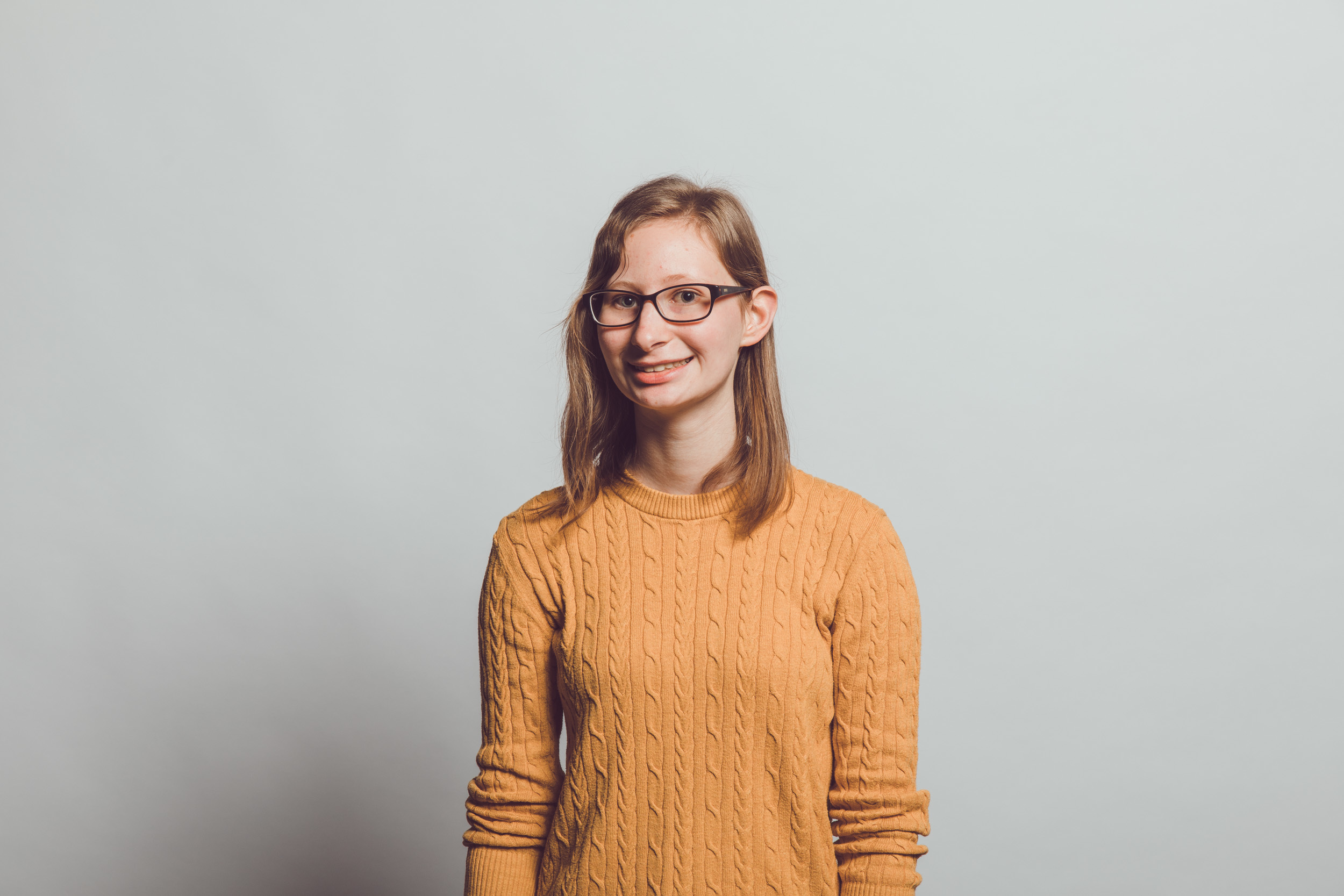 Aylee Shomali joined Open Signal's Echo AiR program in February 2018, which aimed to group 15 teen artists to collaborate on creating a short film. Students also developed technical skills needed to apply for internships, jobs and education in the media arts field.

Prior to this, Aylee enrolled in XRAY's Reel Voices camp in the summer of 2017 and later volunteered as a teaching assistant in one of Open Signal's Intro to 3D Graphics with Blender workshops. She has also created short films, which currently air on Open Signal's TV channels.

"The amount of interest Open Signal's staff showed towards my personal projects was amazing and heightened my motivation to continue to improve my skills," she says.

Over the course of nine weeks, Echo AiR produced a short film called Drawn to the Past, which Aylee played a supporting role in and wrote, directed and edited one of its scenes. She also interned at Open Signal in the fall of 2018.
"Open Signal helped me realize my creative potential."
— Aylee Shomali
Echo AiR students also had the opportunity to tour the headquarters of Instrument, a local digital agency that gifted Open Signal with eleven scholarship spots.

"Open Signal has given me the tools to succeed creatively. Whether it's giving me support and feedback on my work or helping me learn a new skill, Open Signal has helped me realize my creative potential and to share it with others."

"Open Signal helps to unify the Portland creative community and connect those with similar interests and encourage them to work together. The supportive and welcoming atmosphere for people of all walks of life in a collaborative space is one of the many unique things about it."

Echo AiR is made possible with support from the Oregon Arts Commission, Instrument and the Jackson Foundation.


Join us!
Help Open Signal continue to provide Portlanders like Aylee with free and open to access to create and broadcast their stories by making a donation before December 31 through the Willamette Week Give!Guide or through our website. Your donation will also make you a card-carrying member of Open Signal through 2019!
← Return to index