Help us invest in the future of Black filmmaking with Open Signal Labs!
June 11, 2019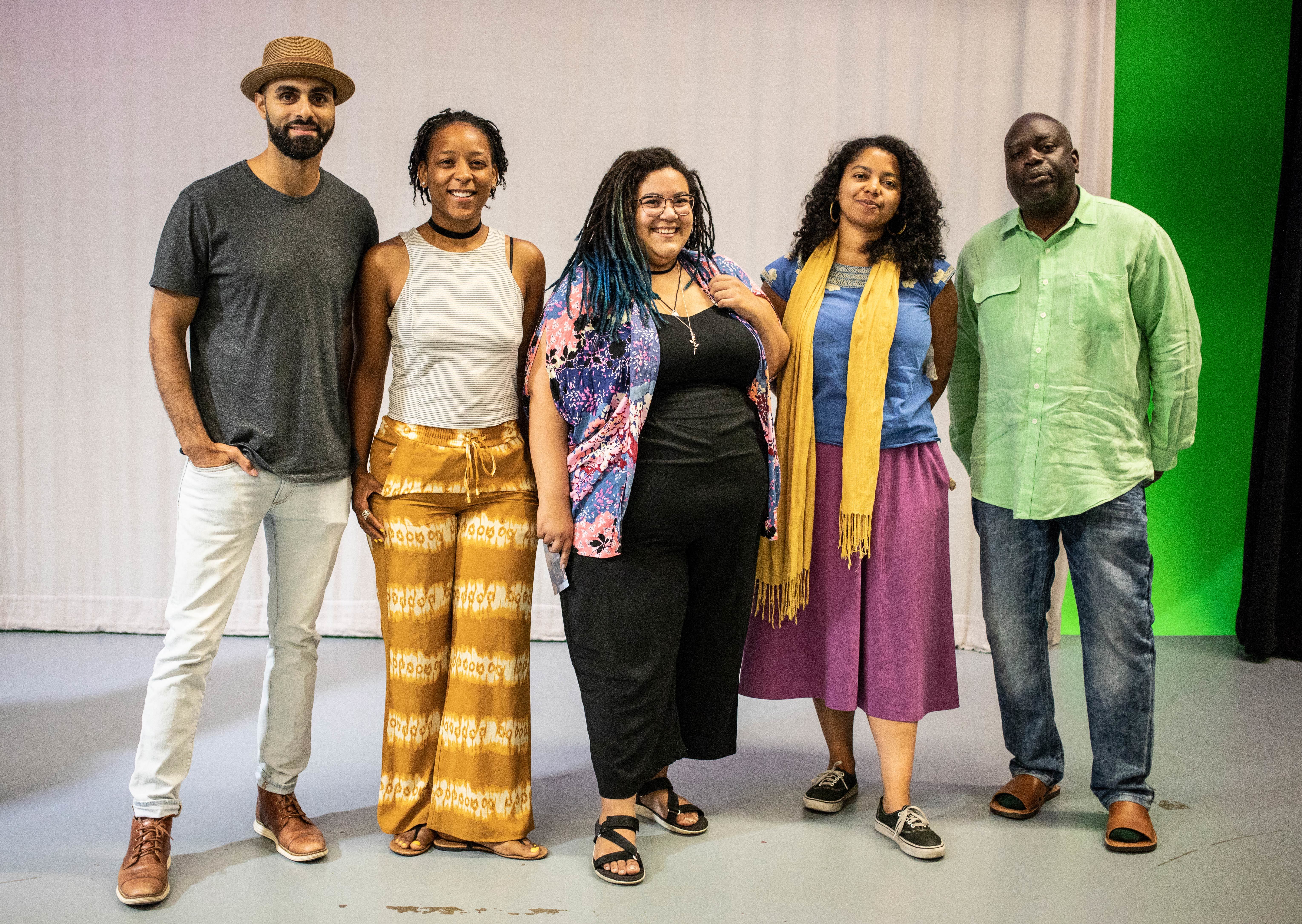 Open Signal's biggest screening of the year is this Friday, June 14. As the staff prepares to introduce the first class of our Black filmmaker incubator Open Signal Labs to the world, we wanted to take a moment to reach out to our community of makers and media friends to give you a personal introduction to Open Signal Labs, as well as a request to support Black excellence in Portland.
Open Signal Labs is a new incubator for Black filmmakers based in Portland with a career-altering fellowship program that supported six emerging filmmakers in 2019 with a year of training, access to top-of-the-line media equipment, mentorship and much, much more. Open Signal Labs was conceived and built here at Open Signal.
Help Support Next Year's Fellows
It's essential to center Black and Brown artists here at Open Signal, in Portland and around the world — and now is your opportunity to help us raise $20,000 to serve another class of fellows in 2020!

Donate here.
As always, your donation of any size makes you member of Open Signal for 2019, bringing you into our diverse community and connecting you to special events and discounts. Membership is also the first step toward accessing our professional media equipment and production studios.
Enter Our Raffle
Your donation will also earn you raffle tickets in increments of $50 ($50 earns you one, $100 gets you two, etc.), which enters you to win the following prizes in one glorious package, valued at over $1,200:
A night at the Hoxton Hotel in Old Town Portland
A pass to the 2019 Portland Creative Conference, featuring Ruth E. Carter, Academy Award-winning costume designer of Black Panther
Two tickets to each of Feast Portland 2019's Big Feast events (Saturday and Sunday)
Private screening or event in Open Signal's 2,000-square foot production studio, with popcorn and drinks
A printmaking class at the Independent Publishing Resource Center
We will draw for the raffle on Thursday, June 20 and notify the winner by email.
Other Ways You Can Help
If you love us, but you don't feel like you can donate today, help us spread the word by sharing this post with your friends and telling them why Open Signal and Black art is important to you! Then come party with us! The Labs after party is just $15 and features live performances by DJ Kream from Oakland and local favorites Brown Calculus and Fountaine.

Thank you to our sponsors Travel Portland, Pacific West Bank and Sizzle Pie for getting our fundraising campaign started, and thank you for everything you do to help us reach our goal!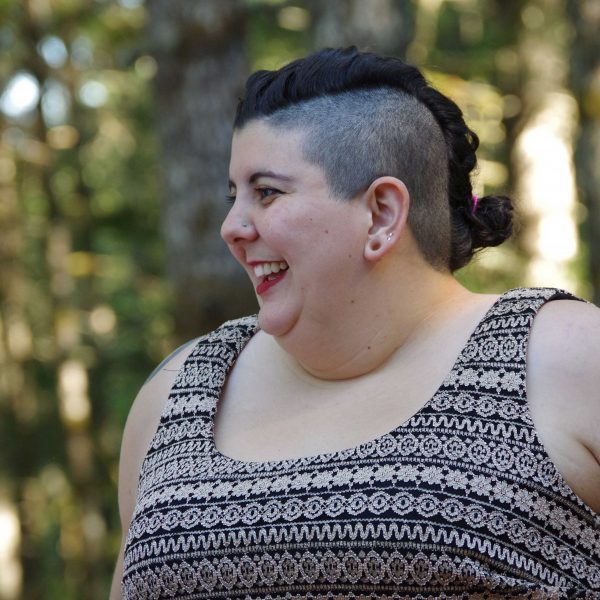 Marina Martinez-Bateman
Development Manager
Marina [at] opensignalpdx.org
(503) 288–1515 x211
Pronouns: she/her/hers, they/them/theirs

I help fund Open Signal by raising money from the people and businesses that support our mission of making media production possible for everyone. I worked with the Open Signal community to build our membership program and continue to help bring in new people and resources to help our members grow their media making practice.

I've been marketing and fundraising for community organizations and nonprofits since 2001. My personal mission is to invest in people and to use my resources to uplift my siblings in marginalized communities.

← Return to index