Our New Mural is Finished!
September 29, 2017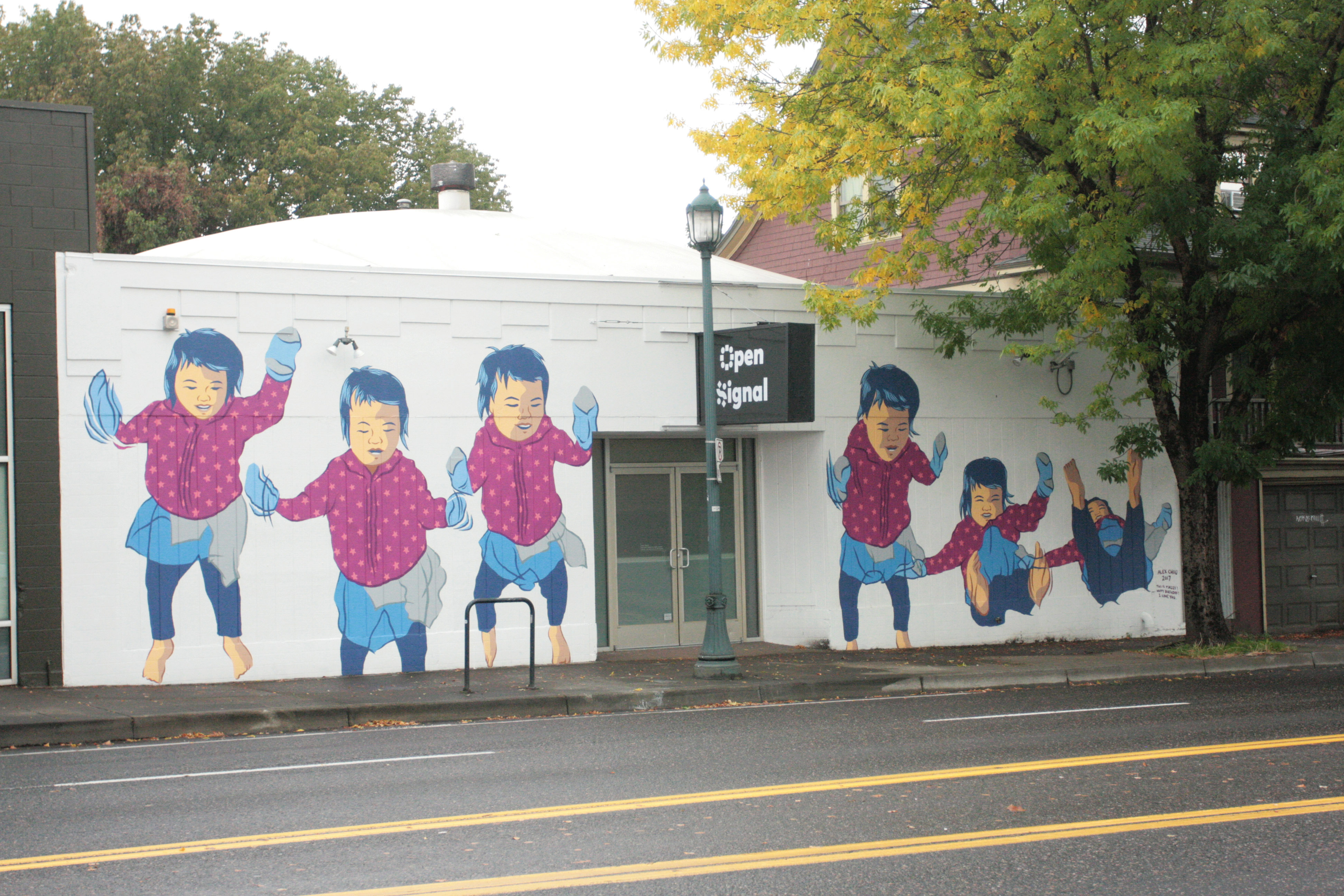 Although we originally expected it to be done by mid-October, Alex Chiu's mural on our west wall is now complete!

The illustration is part of the Fresh Paint series, a pilot project of the Regional Arts & Culture Council's (RACC) Public Art Murals program. Molly Mendoza was the first artist to be featured, while a third artist's work will be added in early 2018.

View Alex's full mural here!
← Return to index