An Update from Justen Harn
September 03, 2020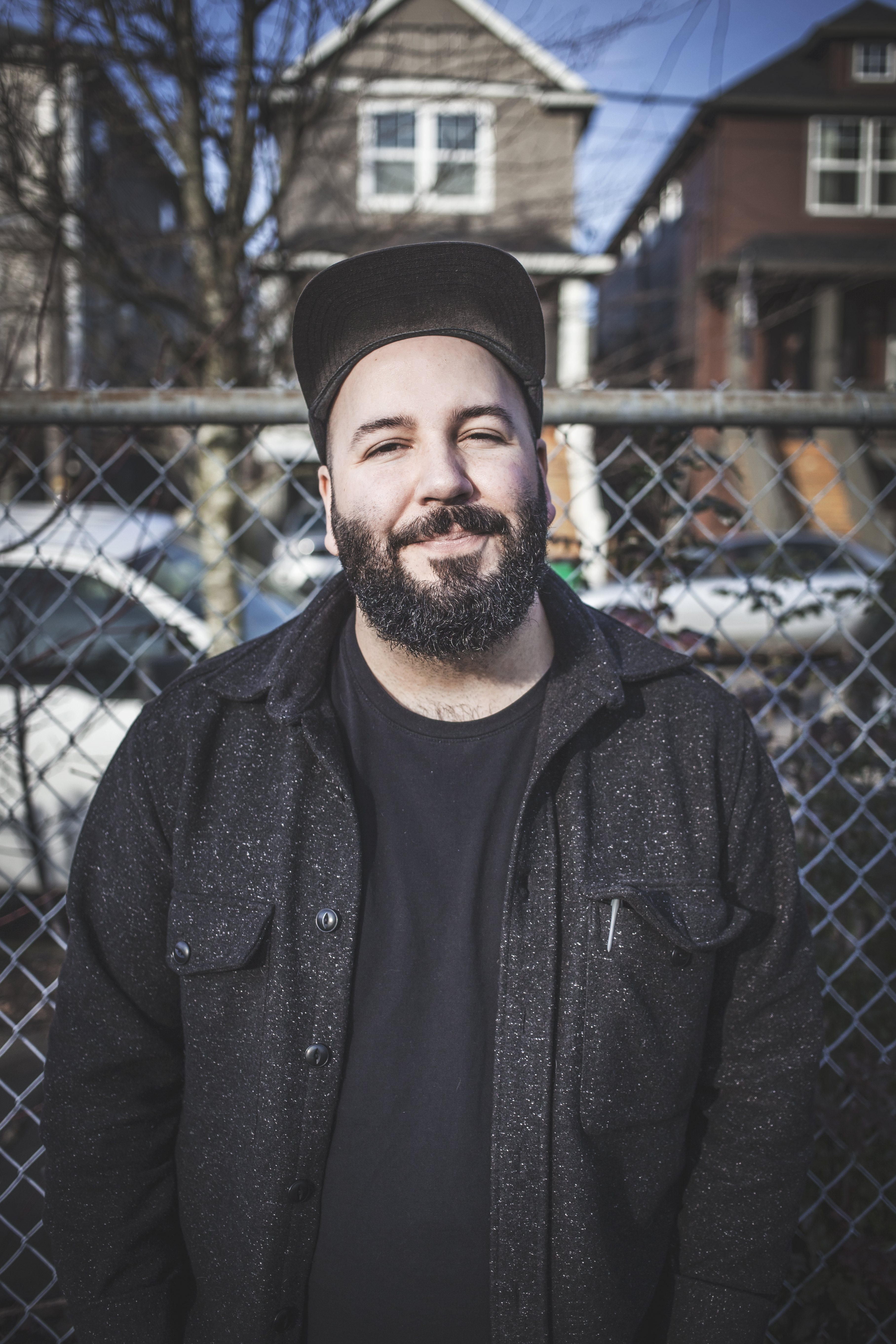 Dear Community,
I am writing to let you know that I am leaving my position as Executive Director/CEO of Open Signal. My last day will be November 30, 2020.
When I accepted the position of Executive Director of Portland Community Media in 2015, my intention was to contribute five years to the organization. Now that five years of very intense and very satisfying work have flown by, I am going to take some time to exhale, be a person, and explore some personal interests.
Because Open Signal is committed to transparency, I am letting you know this news early in our leadership transition, in order to tell you a bit about our process. This week, we compiled survey results, which asked our staff members to describe their hopes and fears for the organization, and how they think leadership should be structured at Open Signal.
Next, a Succession Planning Team, comprised of staff and board—all selected by nomination—will determine how to run our hiring process, and whether a redesign of our leadership structure is in order. The staff and board members will begin meeting next week, and we will share information as soon as possible about how community members can be part of the process.
Thinking back on my time at this organization, I am proud of the new identity we took on as Open Signal, which included experimental new programs that generated excitement from the community. I'm proud that we have dramatically diversified revenue, and that we have embraced equity work in a big and intentional way.
Of all that we've done together since I came on board, I am most proud of making space for a collaborative leadership team, linking arms with a diverse group of leaders to envision and conduct this work, and to test out new decision-making and operational models. This team is primed to last well beyond me and they are ready to build Open Signal into a stronger, more equitable organization than it is today.
We will continue to give you updates about this exciting next step for the organization, beginning with some details outlined in this Frequently Asked Questions document.

On top of that, please don't hesitate to let me know if you have any additional questions about this news. You can reach me any time at justen [at] opensignalpdx.org.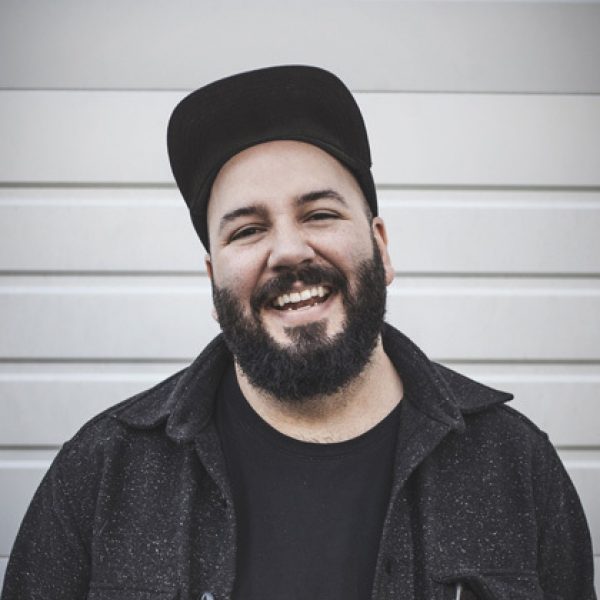 Justen Harn
Chief Executive Officer
justen@opensignalpdx.org
Pronouns: he/him/his
I work with Open Signal board, staff and stakeholders to establish and advance the organization's strategic priorities. I ensure that all Open Signal programs and services are responsive, well-utilized and of the highest possible quality.
For over a decade, I have worked as a nonprofit arts administrator, educator, programmer and cultural engineer. As the Hollywood Theatre's Director of Programs and Community Engagement from 2007 to 2016, I helped transform a historic cinema on the brink of closing into one of the most celebrated arts and culture organizations in the Northwest. 
← Return to index