Watch — Policy and Imagination: Place-Keeping in Portland 
June 19, 2017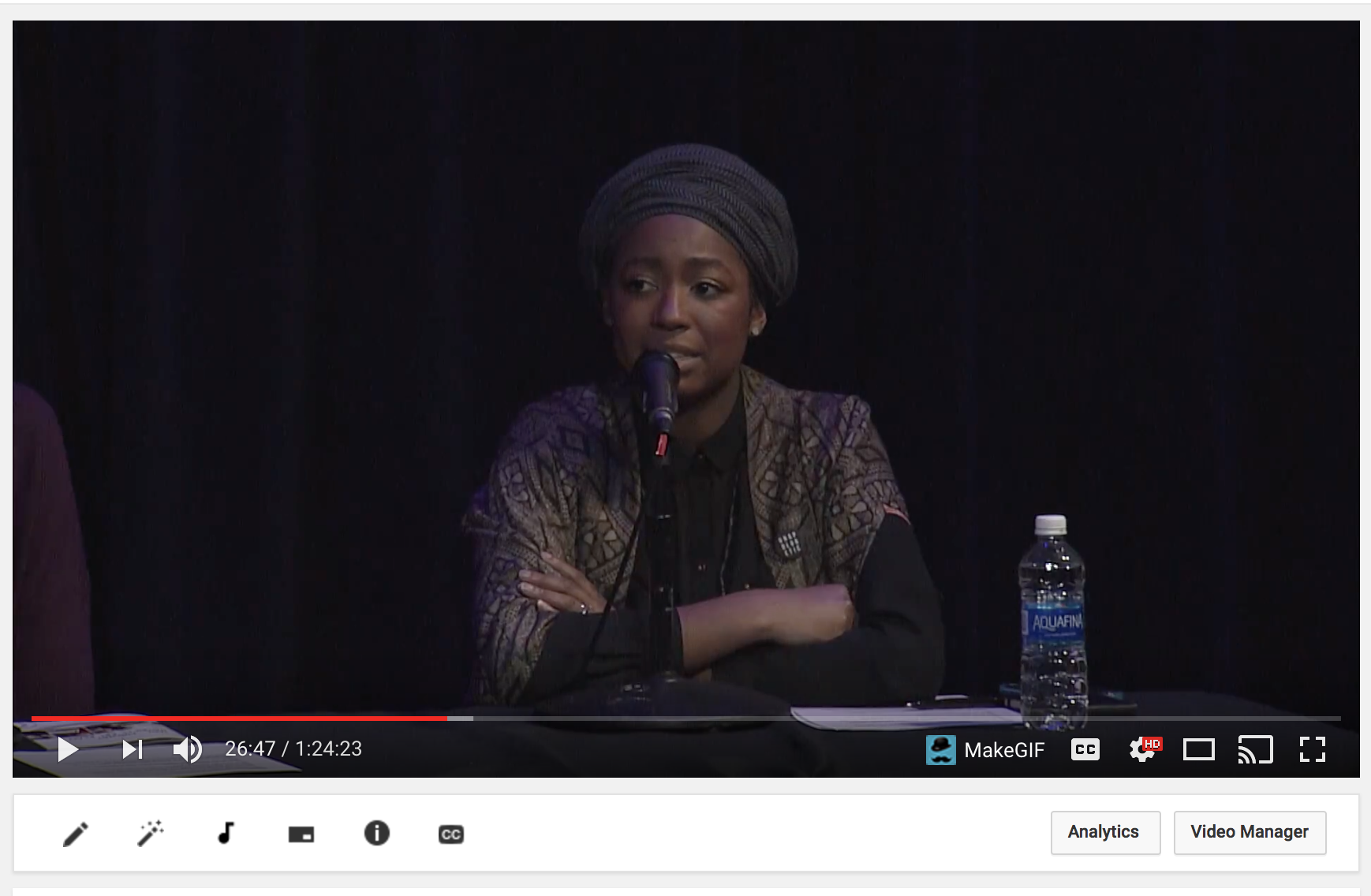 This spring, we were delighted to host Sabina Haque's gentrification-themed exhibition at Open Signal, "Annexation & Assimilation: Exploring the Archives East of 82nd Avenue".
On April 20, we hosted a panel on how Portland is changing - and how we can shape that change in community-minded directions.
Watch footage of the panel above, which features Sabina Haque from Portland City Archives, Leslie Lum from the Portland Bureau of Planning and Sustainability, Candice Kita from the Asian Pacific American Network of Oregon (APANO) and CEO/founding partner of Design + Culture, Joy Alise Davis.
← Return to index