We partner with the community to level the playing field for marginalized populations, to empower youth and adults to share their stories and to prepare them for post-secondary education.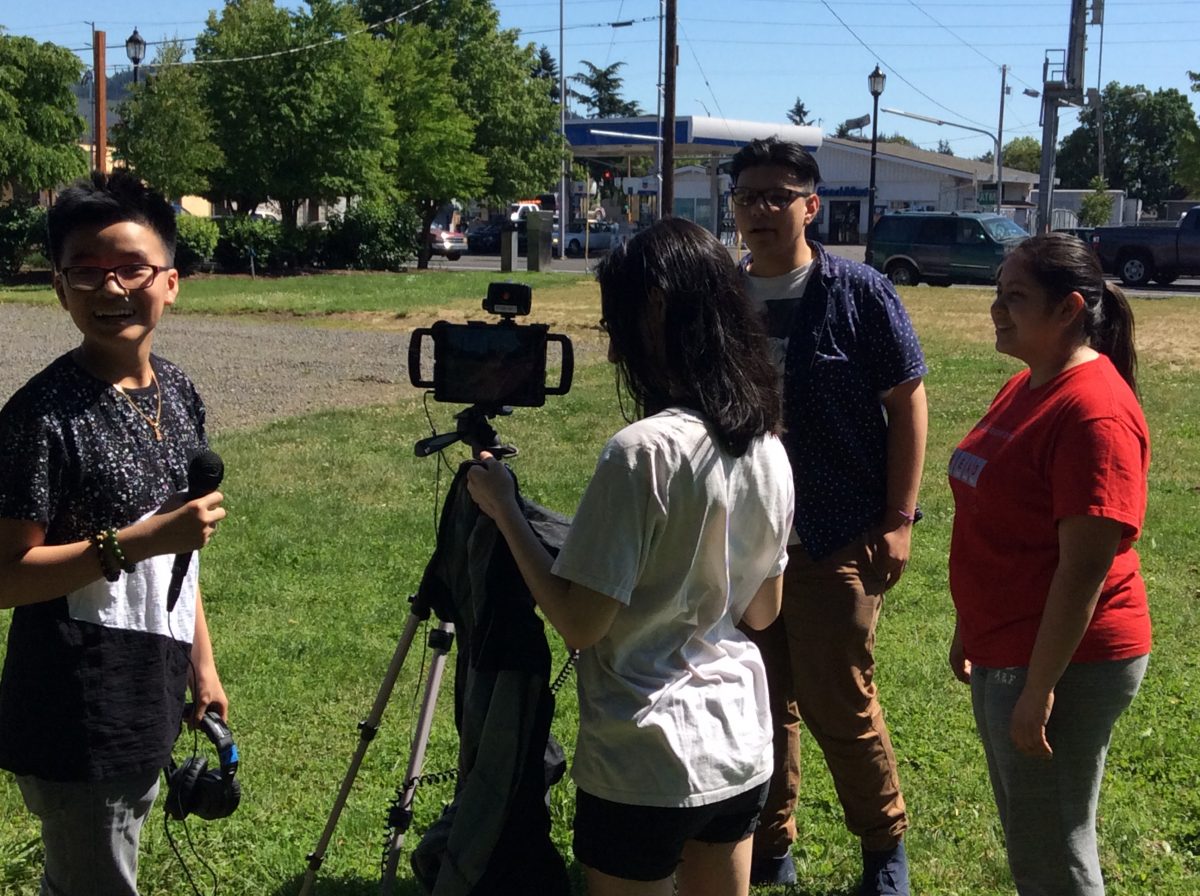 Open Signal has proudly partnered with organizations like Community Vision, Multnomah County Library, Outside the Frame, Portland ReelAbilities, Girls, Inc., Lents Youth Initiative, Sista Sistah and Vanport Mosaic.
We collaboratively fundraise with mission-aligned groups to bring the following Open Signal programs to new communities.